Hi there all


I've managed to delete all of the photos on my web site, some are back but give me a couple of days and it will be back to normal.
On my start page the text: Home & Menu has for some mysterious reason disappeared but it still works, just use the pointed finger above My Job.
We are both a little exited here, on Thursday we are going to move our camper to a permanent spot with this view: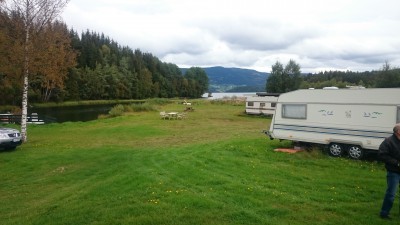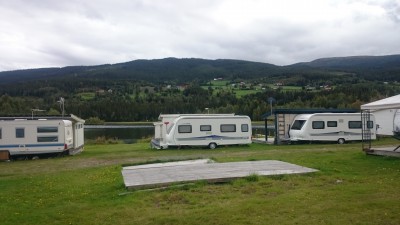 More photos will be added over the week end.
I have made a new update on my Seiko "Turtle" (Watches Page) even though the photos are still gone.
A good day to you all